I am a Mod shop. I mod yoyo's. Here is some of my work.
FH0 with vict rims.
Shinwoo phantom with minimotu rims and the caps cut to fit the rims.
KYO immortalis II pad recessed on one side.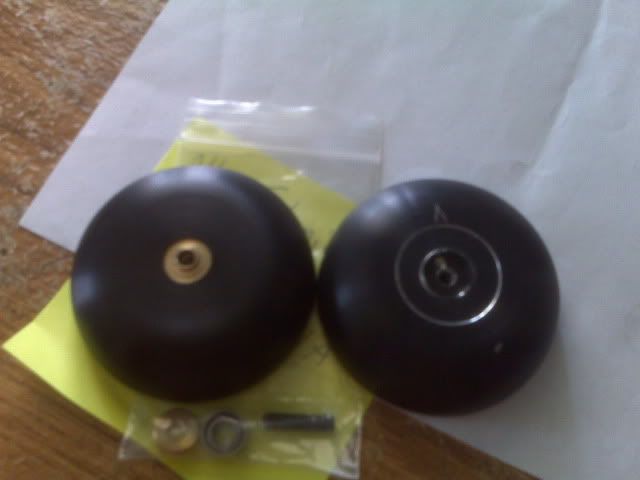 First run metal zero with Buzz-on weight rings and silicone recess with schmoove rings
FH0 with Dark Magic rings.
I'm also a metal artist. I make things out of steel.
Golfer gate.
Tombstone Spiderweb gate.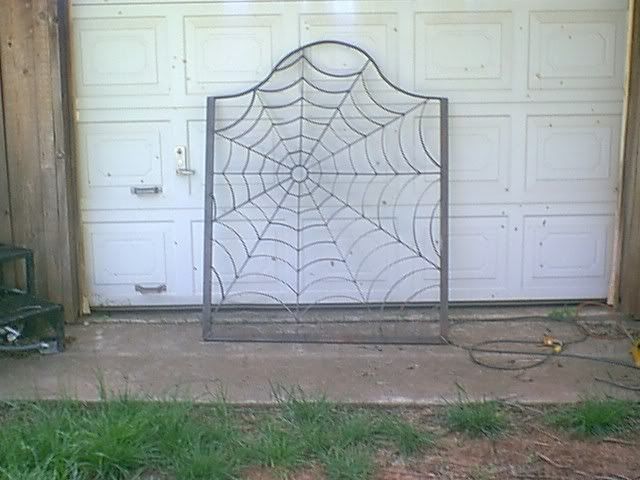 And my sisters fence that I made.