I can't be the only one here who lifts! Post your max lifts, your weight, and transformation pics if you have them!
Bench- 230
Squat-315
Deadlift- 345
Military press- 135
As I'm sure you can see I need to raise my squat. Weighing 170 even today

My transformation- When the before pictures was taken in 2013 i believe, (thats the most recently shirtless picture i had before i started working out) but it wasn't my heaviest. My heaviest was at about July of last year, where i was weighing in at about 255. Mods, please let me know if i need to remove the pictures and i will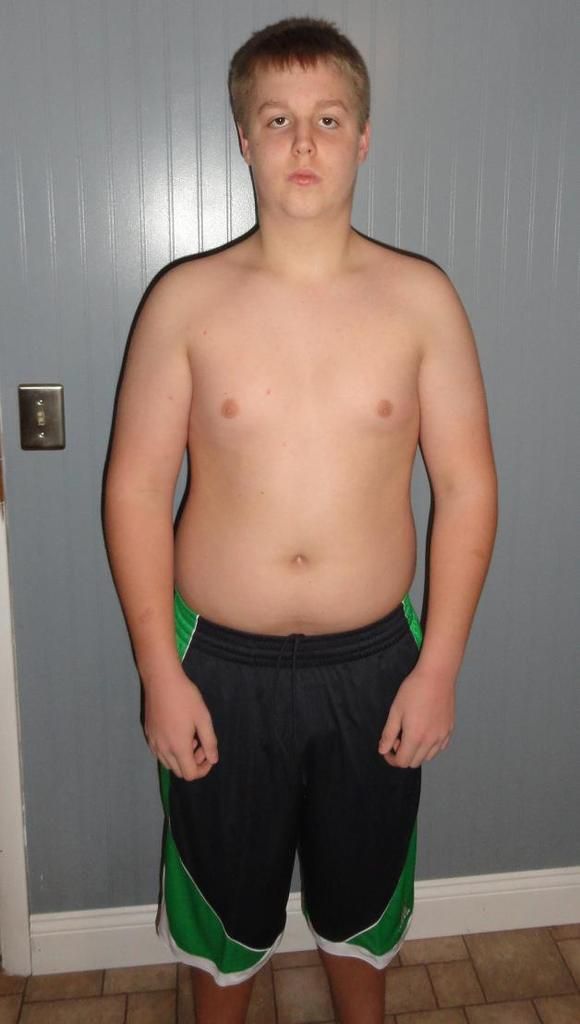 Lets talk weights!