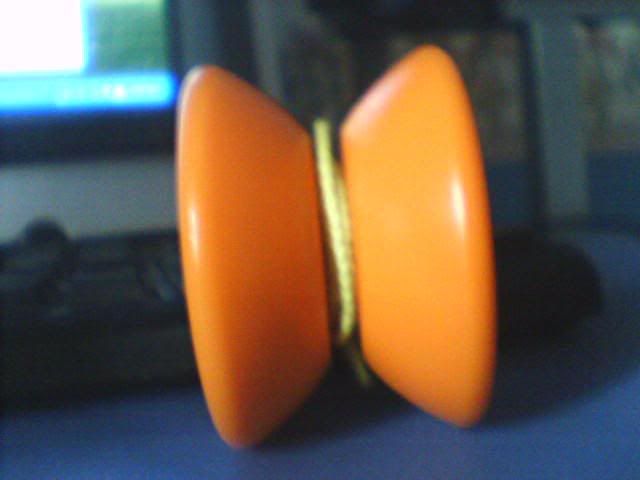 Review coming up.
I've tried it, then some binds will be successful, then some not. ???
The bearing is big!, This is the Large YYJ size bearings right?
It is bought in Spinworkx (www.Spinworkx.com)
YYJ bearings are not stainless right?, so my friend said that after playing, remove the string in the Yo-yo so that the bearing wont be rusted. So I'll do that thing?, I need answers from YYJ users!
And I will now start to remove the O-ring to put silicone, Any tips?