I really don't know that my father is one of the suppliers of Adhesives/Silicone/Abrasives here in my country (Philippines)
And he also supply Versachem, The one that is sold in YYN
http://yoyonation.com/product.php?productid=16234&cat=0&page=1
Its 4$ right?, But here it's only 2.50$ I think?
But take a look! (I only bought this one because they're is "RTV Black Silicone in the Package", so that It would be sure.)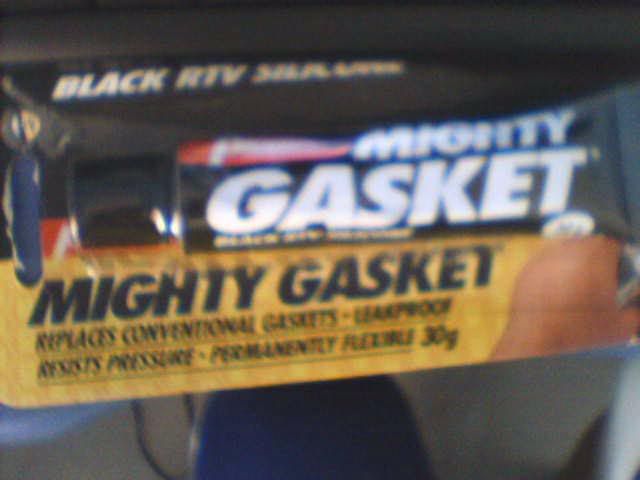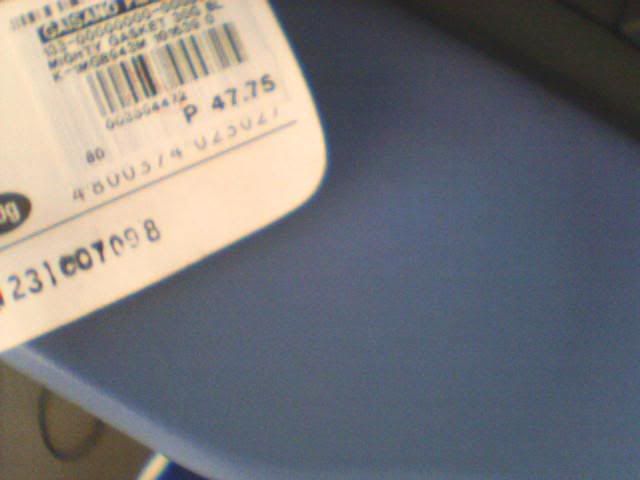 Its so cheap right? A dollar for a tube of Silicone?, That's great!
So, If my Speedmaker is arrive (Middle of August), Is it ok to remove the o-ring then Recess it with the silicone that I've bought?
Or in my Dream Hitman? :D, Will it have also tight binds if I remove the other O-ring and Pour that silicone in the groove?, So now if I Do that, It will be/The Response will be Half O-ring & Half Silicone.
Is it ok to do that In those two Yo-yo's?