Post your favorite cars, favorite car pictures, your current car, cars you've owned, anything about cars!
I share a POS '96 Mustang v6 with my Girlfriend :'(
We are going to trade it in for a Subaru when we become more financially able, probably an later 2k's Impreza WRX STI so it will be cheaper, but still have paddle shifters since she can't drive a stick
Dream car?
http://www.megahobby.com/productimages/moe/moe1200.jpg
except obviously not a model kit :

I gots a 1990 Honda CRX that I bought for 500 bucks off a cousin of mine–this thing is older than I am and still runs decently.
My dream car?
Probably my current car with new engine/transmission/AC.
I'm 15, taking driver's ed atm. obviously don't own a car yet, but for a first i want to get an e36 328i. Been loving cars since i was 6.

Dream car, probably an e46 m3 or MKIV toyota supra, and if possible, an acura nsx. Anyways, I could get an m3 as a first car, but from stories i've heard and read, its a reaaaaally bad idea lol. Wanted to buy my uncle's 1997 acura integra, but he sold it before i could ask if he could wait

My car when I bought it, and after I made it mine <3
That side mirror though. Lol.
I'm 16 I dont have car well I have those hotwheel ones.
I think that the difference is alloys and paint or are their any other?
Here's old reliable:
http://www.fordownersclub.com/forums/uploads/gallery/album_1205/gallery_39300_1205_18045.jpg
#muricanmuscle
(Not my exact car, but mine's the same model)
My first and only car thus far, been going strong for 6+ years and hardly given me any problems. A loyal companion if ever I saw one, even though it's as slow as a drunken snail.
Schnayke that truck is a beast. I love them big ol' american pickups.

I am on the hunt for an old Air-Cooled VW (Early 60's and before Bug or Bus…)
My current daily driver, Honda Element… LOVE this thing other than its soooo slow! But awesome inside and so far, very reliable! Can sleep in this thing when I tick the Fiance off!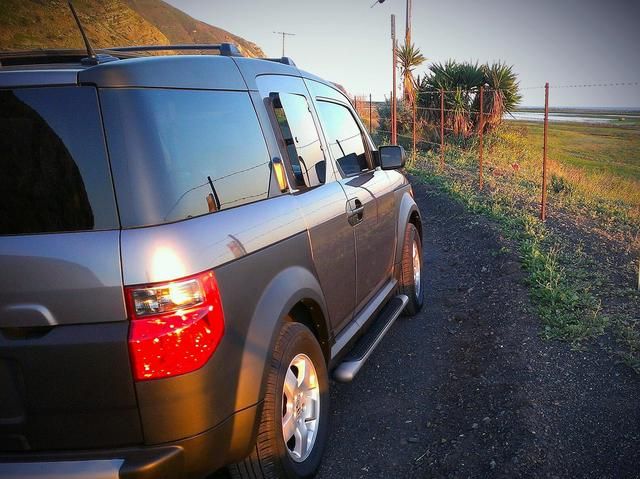 Miss my old Hatchbacks… these things were a BLAST to drive but always something to fix or buy for them!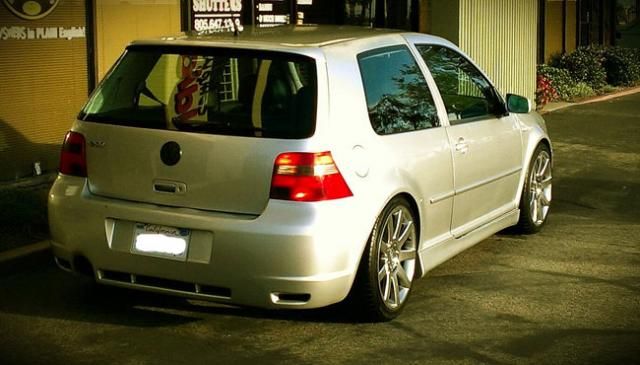 Volkswagen GTI 337… Stooopid Fast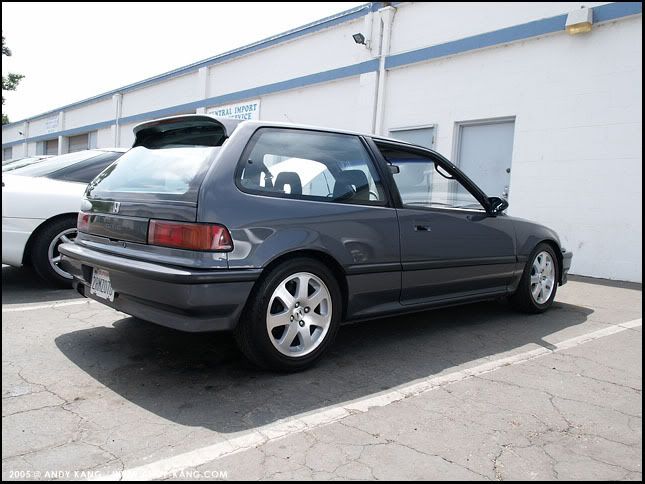 Honda Civic… First car :-[ Awesome handling car and good high revving power.
You're gonna need to reevaluate.
No automatic STi of any sort in the United States. Ever. Even the brand new ones, are solely 6-Speed manuals. Its a straight up drivers car, and if you can't drive a manual, you have no business in it.
The 2015 WRX is the only Subaru with a triptronic transmission. Those will not be less expensive for a long time.
The 2015 WRX also is the only WRX ever to have an engine outside the EJ series, meaning its transmission can NOT be bolted into another Subaru like all the old ones.
I painted it, new rims, new tires, tinted the windows, and cleaned the headlights. Other than that, I thoroughly cleaned it from the inside and put in a new sound system.

My 2004 Chevy Impala
http://i.imgur.com/xESuqYv.jpg
Front bench seat, column shifter, pedal parking brake, trunk that fits a pile of bodies, and a big fat butt. The dork is basically a truck, and I love it.