I never got to bump this on Sunday, so this will will make up for it.
PRICED TO SELL.
I'm only looking for paypal at this time. Have a look!
$5 off when you purchase more than one yoyo! Prices are shipped within continental US.
Message for even better bundle prices!
$105 shipped for the Aftershock and the 09' 888!!!
C3yoyodesign Trident
Price: $35 shipped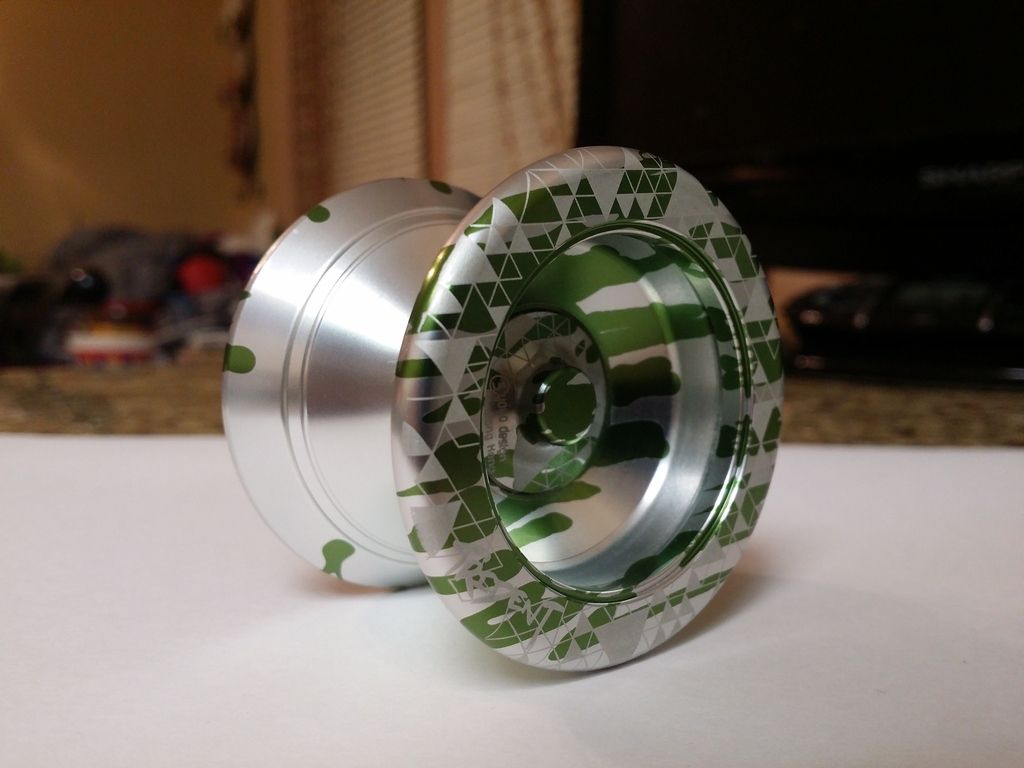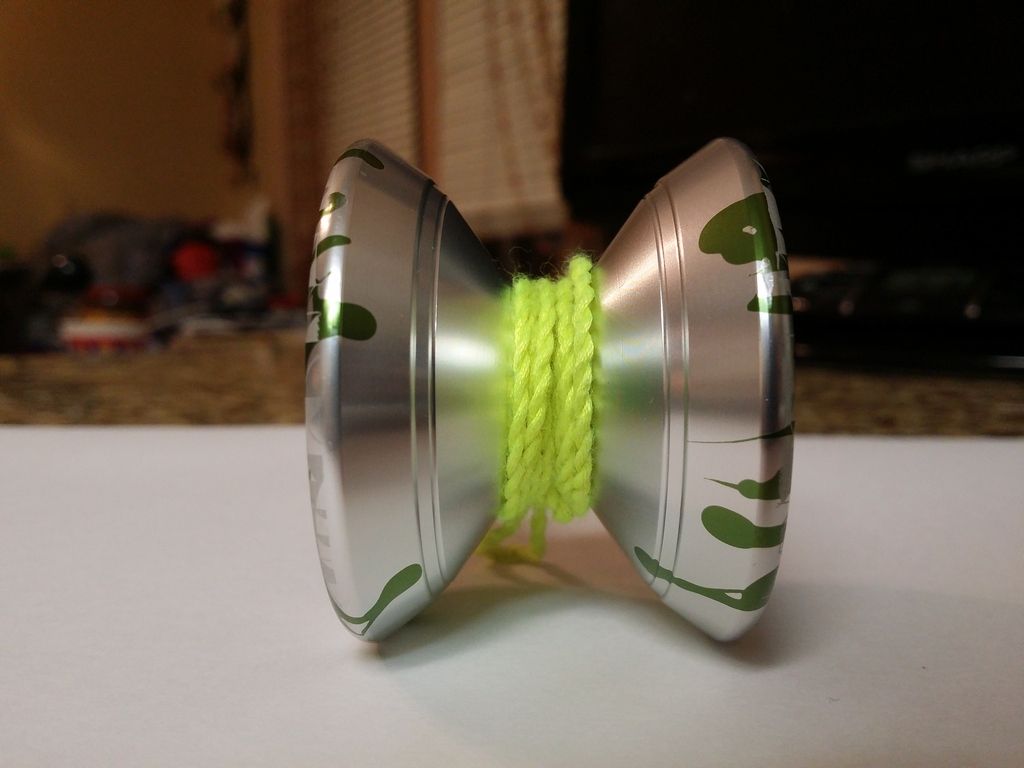 This is an awesome throw and only has one flat spot!
Mint with box G-Squared Aftershock Perfect Storm Edition
Price:SOLD


This Aftershock is mint, comes with the original packaging and is dead smooth on the string. This Perfect Storm colorway is phenomenal and is just a beauty.
Yoyo Factory 09' 888
Price:SOLD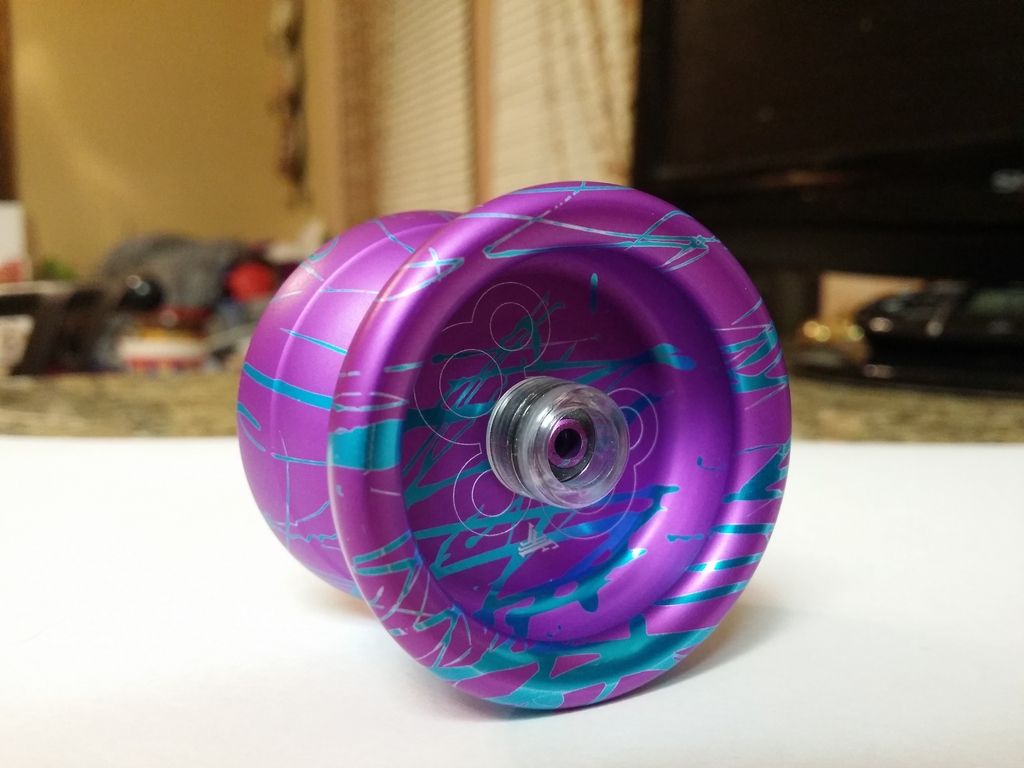 Made in the USA 888 and is dead smooth. Only has 2 marks. No dings! Very near mint imo.
SPYY Addict V2
Price:SOLD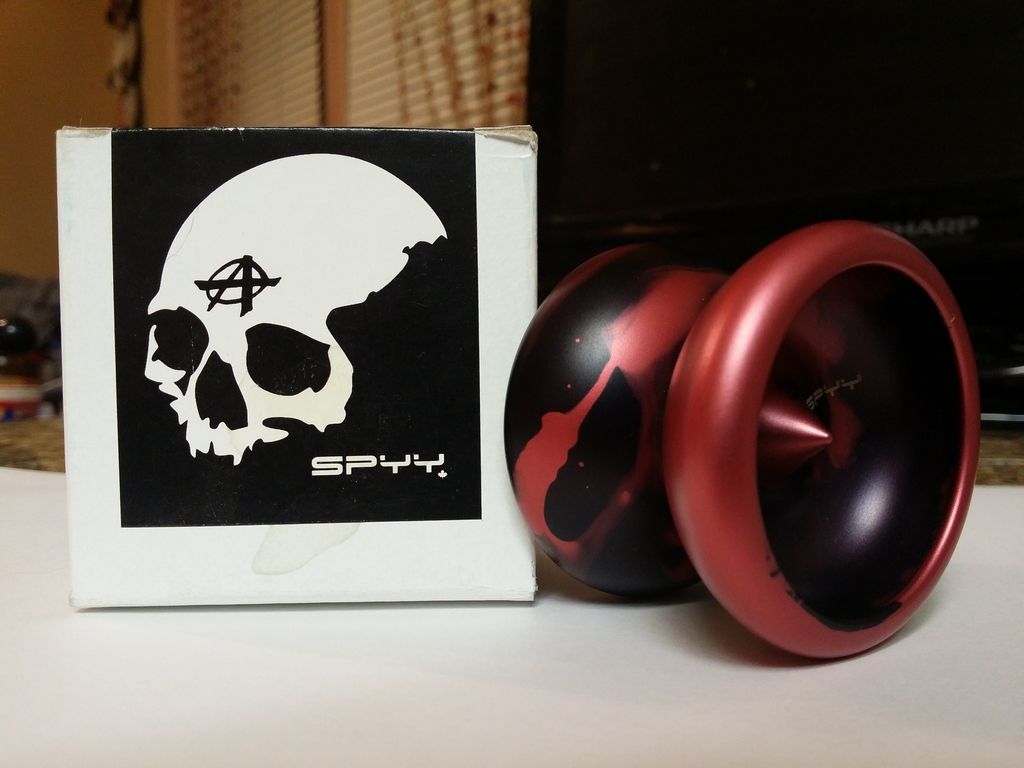 Gorgeous red/black acid splash and always felt like this played like a Peak. Has one nick on one of the irg pictured. Very smooth still, imo =]
CLYW Bear vs Man
Price: SOLD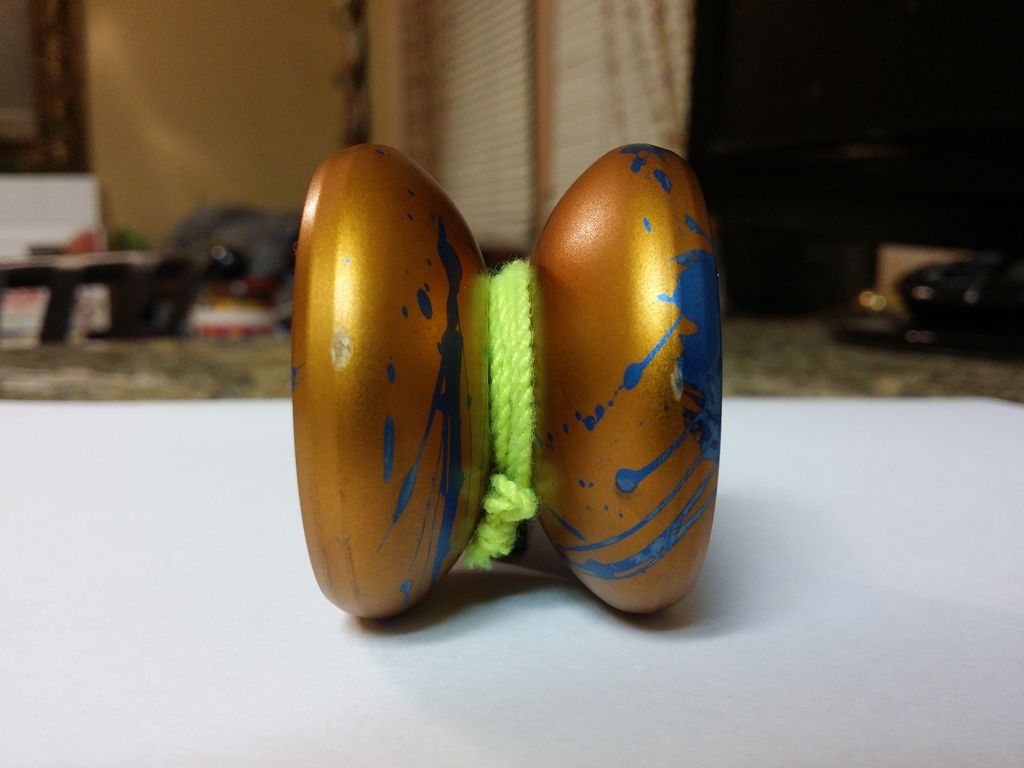 Rare blue and orange/copper splash BvM! Has very few light marks that are not really noticeable with the color, but still clyw SMOOTH. Amazing throw and I really wasn't planning on selling it.
NMIB Clyw/OneDrop Collab Wooly Markmont
Price: SOLD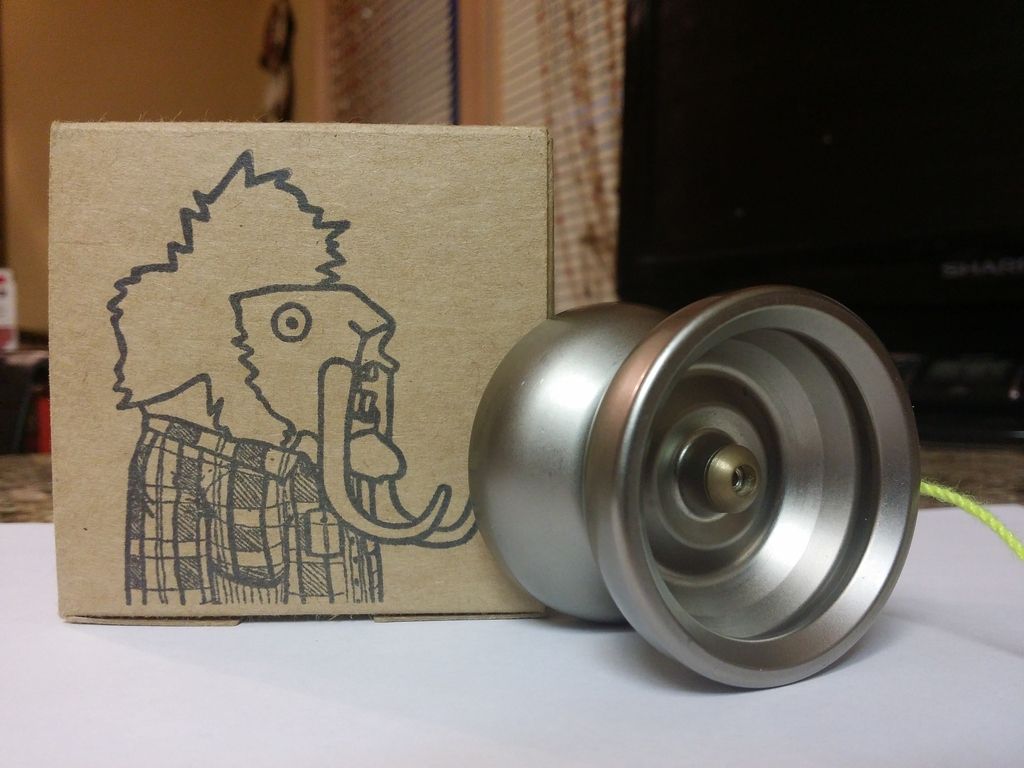 Feels like a mini Peak which is pretty awesome. Plays smooth and has some typical nickel-plate marks, but are hardly noticeable. No flat spots or dings. If you have any questions or want more pictures, just send me a pm and I'll respond.
LF:
PayPal