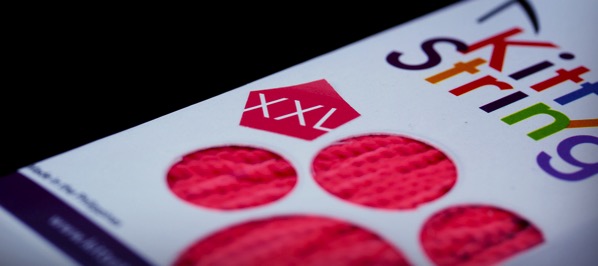 Thickness: XXL > XL > Fat > Normal
Kitty String XXL is extra fat with a really nice weight for whips and slacks. It's perfect when you have that super wide gap or want to make sure your binds catch EVERY time!
GREAT string for learning the basics or mastering new tricks!