Has anyone every heard of this skill toy? I recently went down an eBay rabbit hole and discovered them.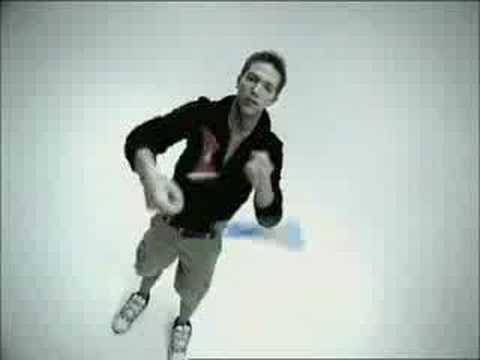 That looks pretty difficult.
It really does. I just impulses purchase two of them off of eBay, so we shall see!
Nice. Once you get them report back!!
Takes me back to my rave days. You should post a video of you trying them out. I imagine THAT would be quite entertaining.