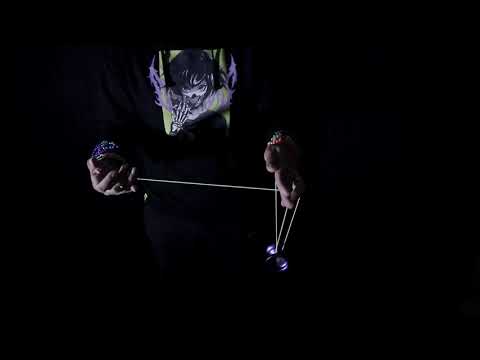 Its been a long time since I've made a full length trick video.
This time it's a little different.
I have many fond memories of being a young thrower and just zoning out to trance music while free flowing in my room. I aimed to recreate this feeling and am happy with the result!
This is a collection of some of my favorite newer tricks as well as some good old fashioned flow off the top of my head, set to the music that resonates with me strongly and gives me those plur vibes.