Hey guys.
I have some stuffs for sale today. BUNDLE EVERYTHING FOR 120 SHIPPED
Now on to the yoyos

Darkstar- A couple dings and flatspots, still smooth. Beast at horizontal play. $60 shipped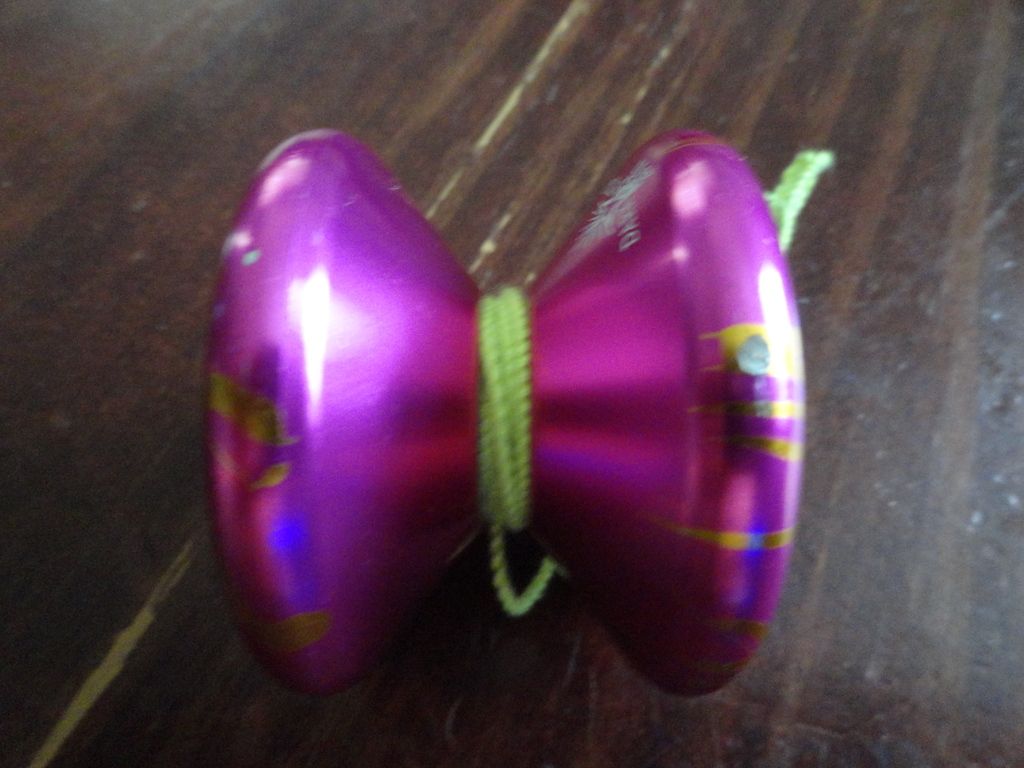 Dropbear- Mint with box- Smooth and very fast. Comes with a crucial grooved bearing. 70$ shipped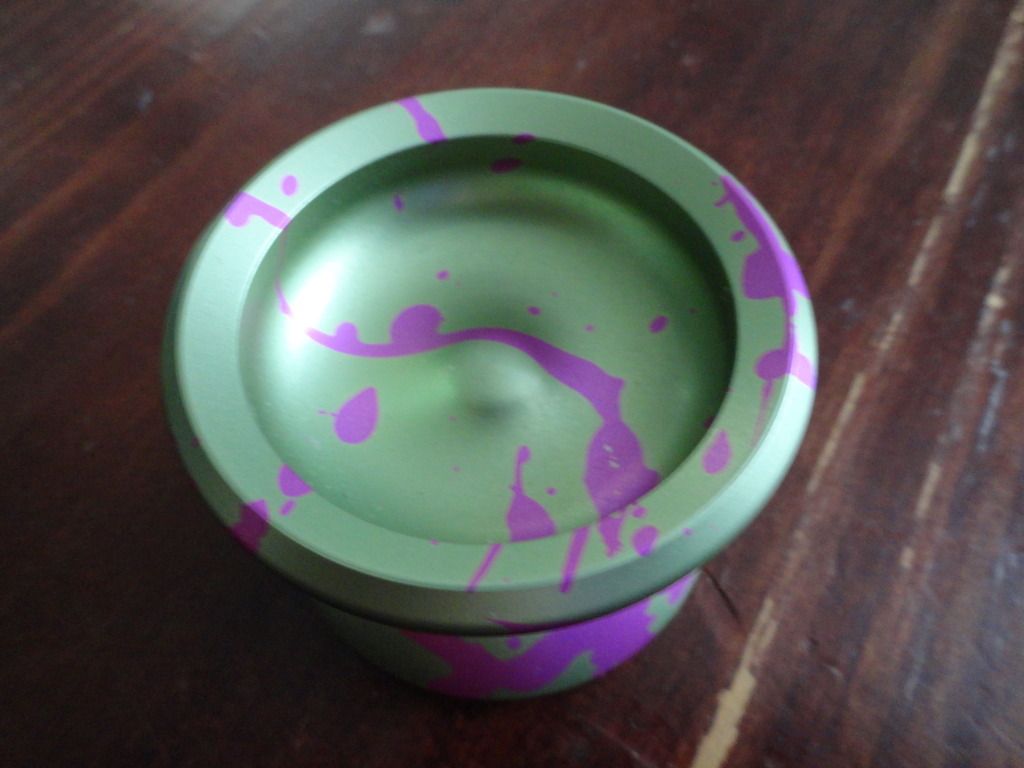 Echo- near mint, and smooth. $15 with something else only.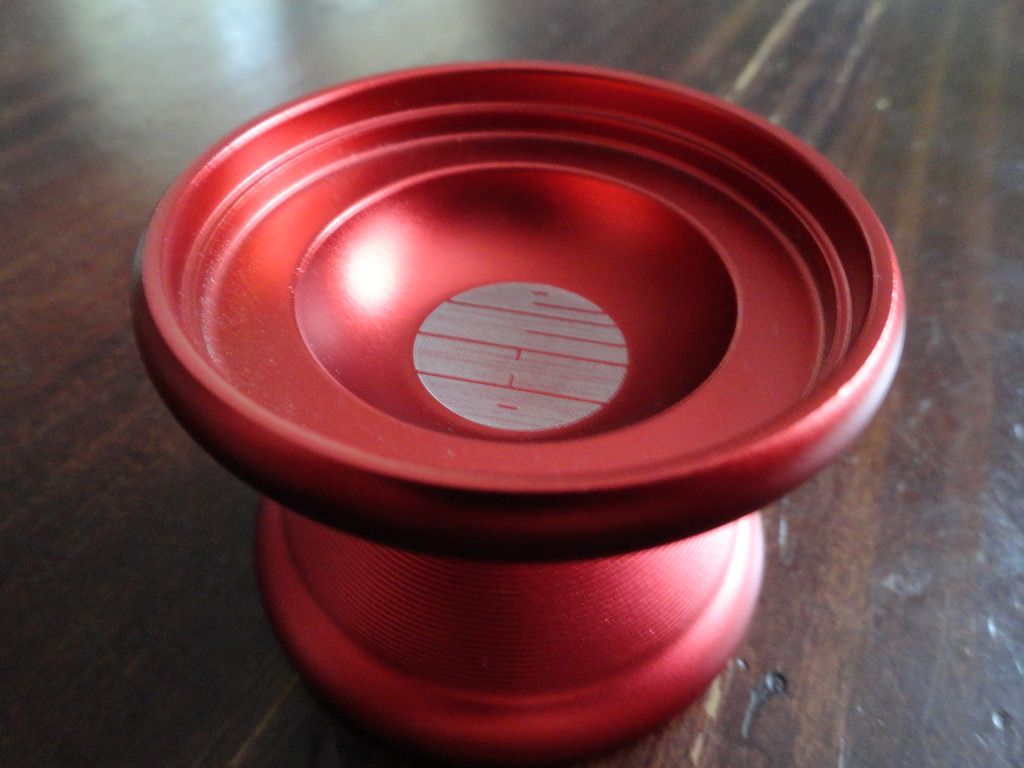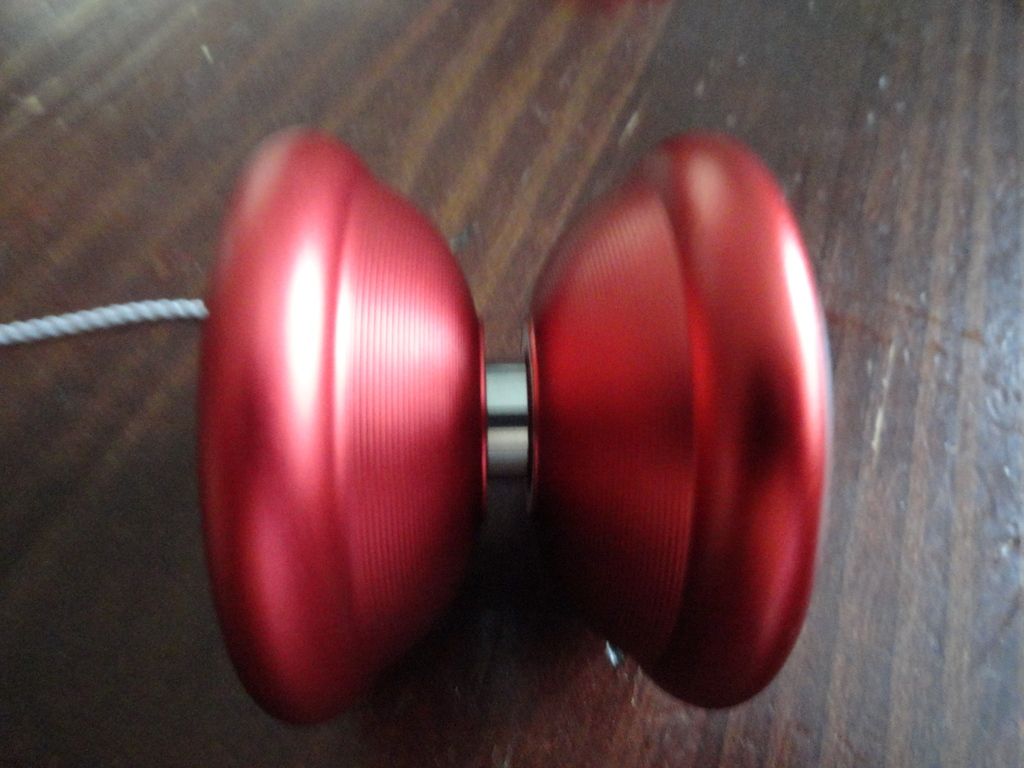 THANKS FOR LOOKING!