SELLING/TRADING: I accept paypal and all prices include shipping.
WANT LIST:
YYF Genesis (not yoga flame)
YYF Lunatic (splashed)
YYF Frantic
YYF Hectic (splashed)
YYF Severe (caps)
Auldey Virus
Werrd (4XL & Groovy)
Messiah
Bapezilla NM great condition a few scratches around the rims. $150
Liopleurodon NM 2 small scuffs on the rim. The purple half scuff is visible in picture and black half is much much smaller. NO VIBE, absolutely SMOOTH! $100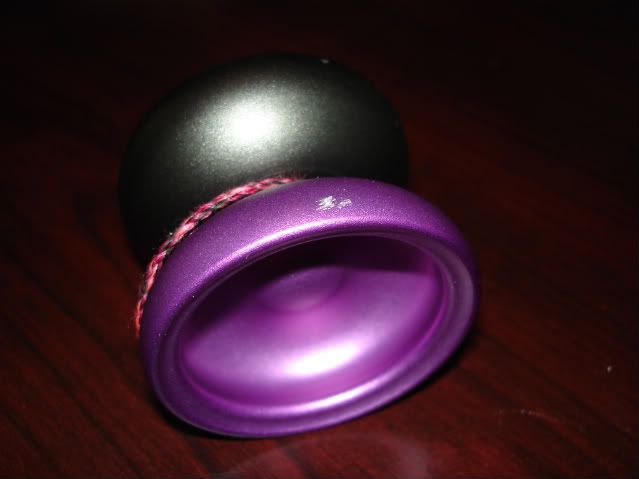 Meteor NM Blue with caps and box, small scuffs around rim shown. $70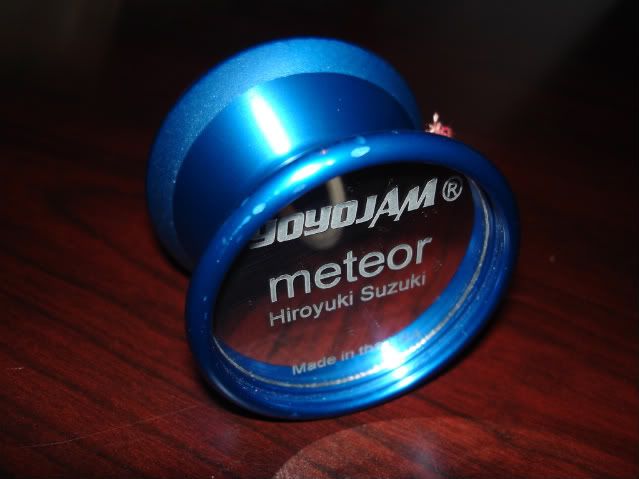 Skyline MINT Blue w/ silver splash. Hubstacks and box included. $105
Internal Turmoil Satined Near-Mint comes with weight rings, extra pads, and original container. $70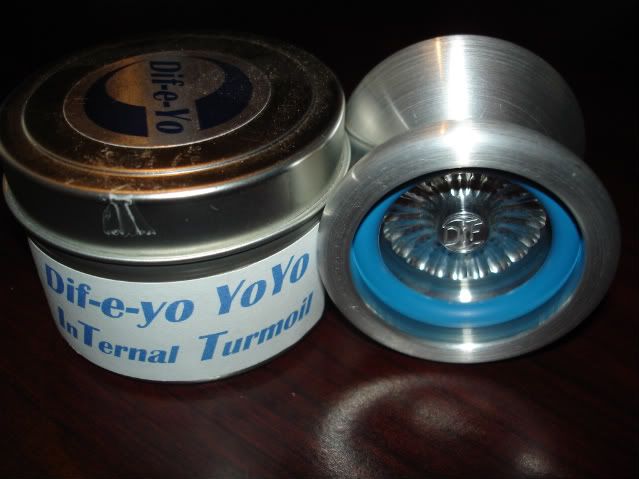 Oxy 3vo Satined MINT with pouch. $140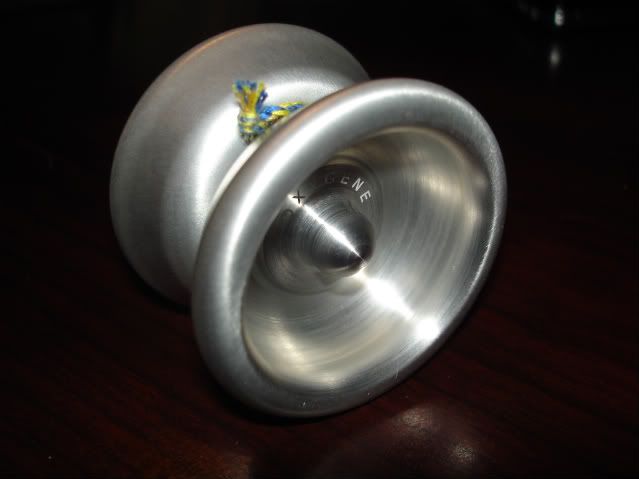 Bionicalope Bassalope Small Bearing Near-Mint factory marks comes with box. $85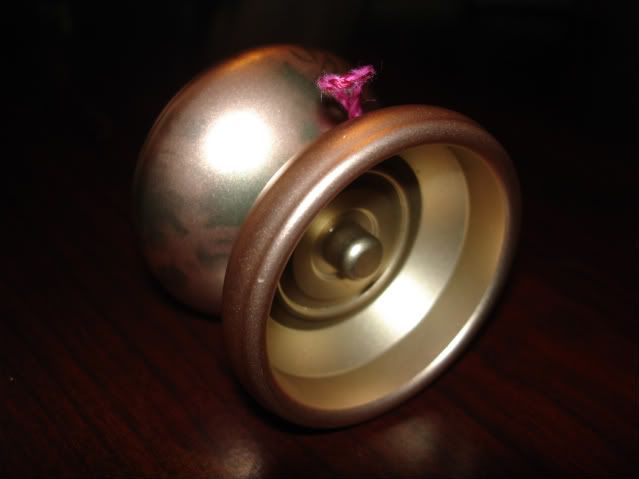 New Breed Black without caps. It has a little vibe but still plays very good. $20
(see bottom link for pics of NB)
PENDING______
28 Stories Wooly Marmot MINT with box. Very Rare and 100% MINT. PENDING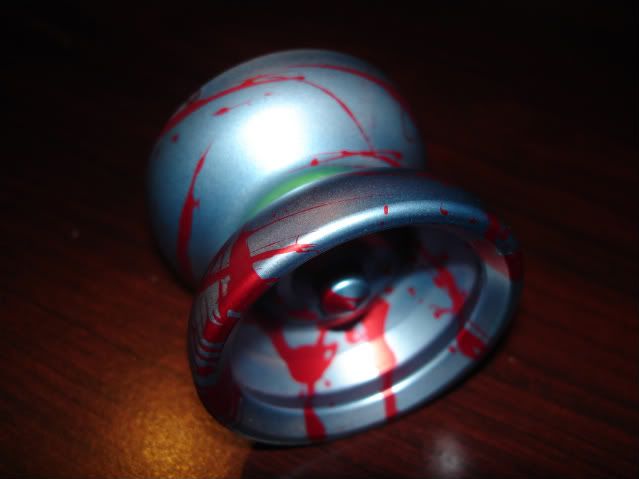 HATrick MINT Badass edtion Blue/Black!!! I got this one directly from Ernie and I haven't even unscrewed the halves. $125 PENDING
Good & Evil 4 Black Lily MINT $60 $50 SOLD
Train Wreck 2.0 Blue/Gold 1 nick on the rim comes with box. Near-Mint $80 PENDING
OTHER:
I also have a 3 bundles of 10 white Alchemy string for trade/sale. Make me an offer on these.
PICS: http://s844.photobucket.com/albums/ab2/Azrael711/Yoyos/
If you are interested in the above (and would like more pics) just offer/let me know!
That's it for now. Please do not post your offers; send me a PM!
Thanks
AZ