.
[u][b]Like the title says…These are FOR TRADE ;D
But PayPal is preferred!
PM me for questions & offers
-WANTs-
- Anti-Yo
- CLYW Shark vs Zombie Beaver anything

- YYF Titanium Dream
- OneDrop CiTIzen
- offer anything interesting
My Offer…
GONE- MIB Advance Scout (with patch and nesting)
OFFER - Mint FG Avalance - 28 Stories No play or Ano flaws that I can find… Just the cool pick axe engraving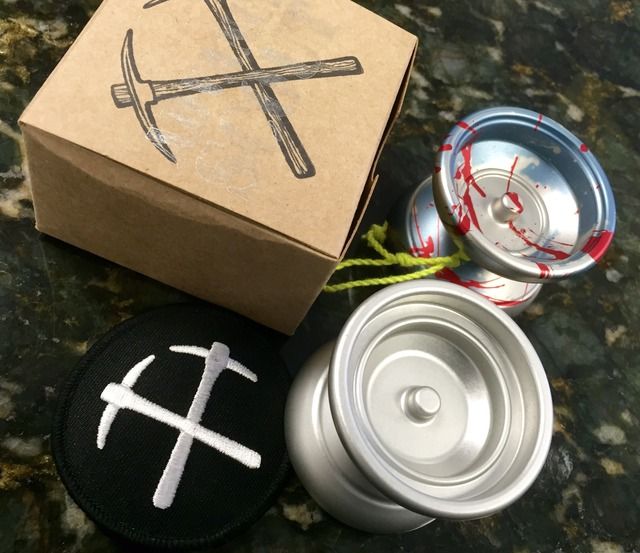 If you need any other pictures or info about my yoyo's please let me know
.