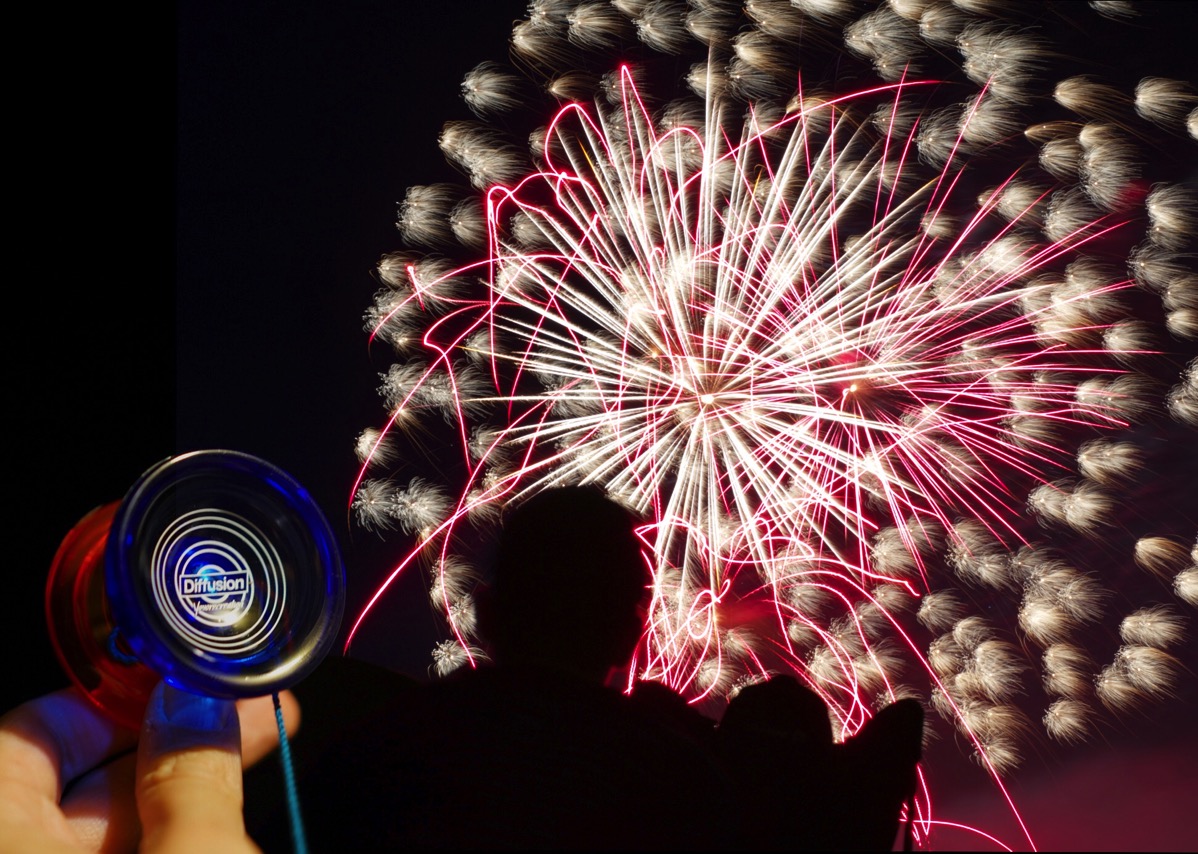 Happy 4th of July!  To celebrate we're doing an Independence Day Giveaway!
Today for the 4th, our favorite color is Red White & Blue so we want to see your red white and blue yo-yos! When you're out (or in) celebrating the 4th this year, snap a picture and share it here on THIS forum post!  Or if you prefer to share on Instagram just make sure to tag with with #yoyoexpert!
Pictures must include a yo-yo (preferably red, white, and blue colors). Have fun, be creative, and most importantly keep it patriotic!
Our favorite photo will win the grand prize and one lucky runner up chosen at random will win a $25 YYE gift card!
Contest ends Monday July 10th at 10AM EST! Winners will be announced by the end of the day!