Haha, I just wondered, Though.
Well, Here it goes…
Another China Yo-yo/Blazing teens Yo-yo. (They are so many Blazing teens here in the Philippines, And I have the "Brains" to mod them to a New and a great player Yo-yo.)
The Spacer Isn't from raiders (Haha, I can't afford them, That's why I only mod Yo-yo's) It's just from also a China Yo-yo! ;D, They are Plastic Spacers that fits YYJ size bearings.
So… (I think I'm working for an hour or two?)
Sanding them down so that the spacer will fit in the hole using sandpaper, screwdriver, cutter and so many more!
Sanded Holes & Not sanded yet. (The spacer is Sanded ;))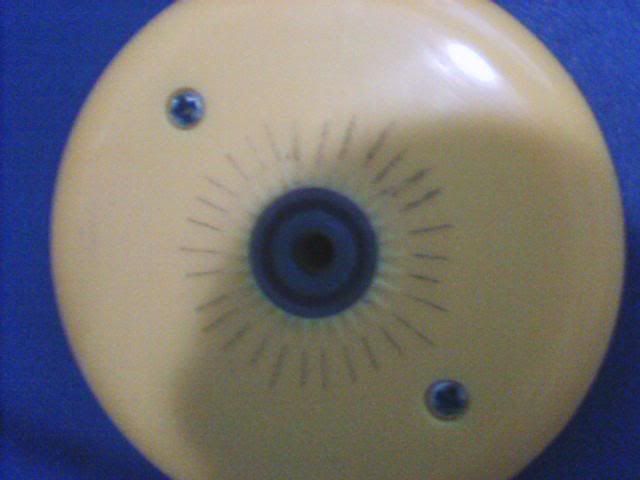 Side/Horizontal Angle.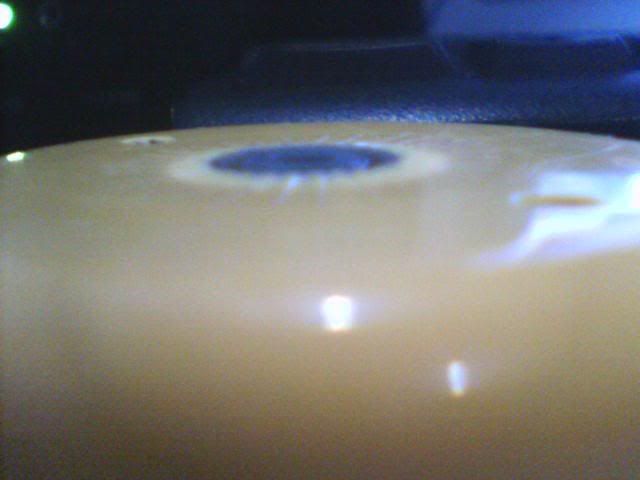 I only copy the Idea in the "Raider Modding"