SPECIAL DEAL :
150$ USD FOR ANGLAM AND CAPRICORN!!! gotta go fast!
Hi guys! Back to life! I'm quitting and I need the money for a trip to Japan really soon!
[SOLD] OD Rally 25$ : Smooth with some marks and one very small ding but overall has almost unnoticeable vibe.
TROPIC CAPRICORN 100$ : Brand new . Just bought it for collection.
ANGLAM 120$ : Thrown a few times , There's some paint removed but no dings…
[SOLD] FORMAT C NICKEL 70$ : Has a few dings and a bit dirty but is still smooth / very very little vibe.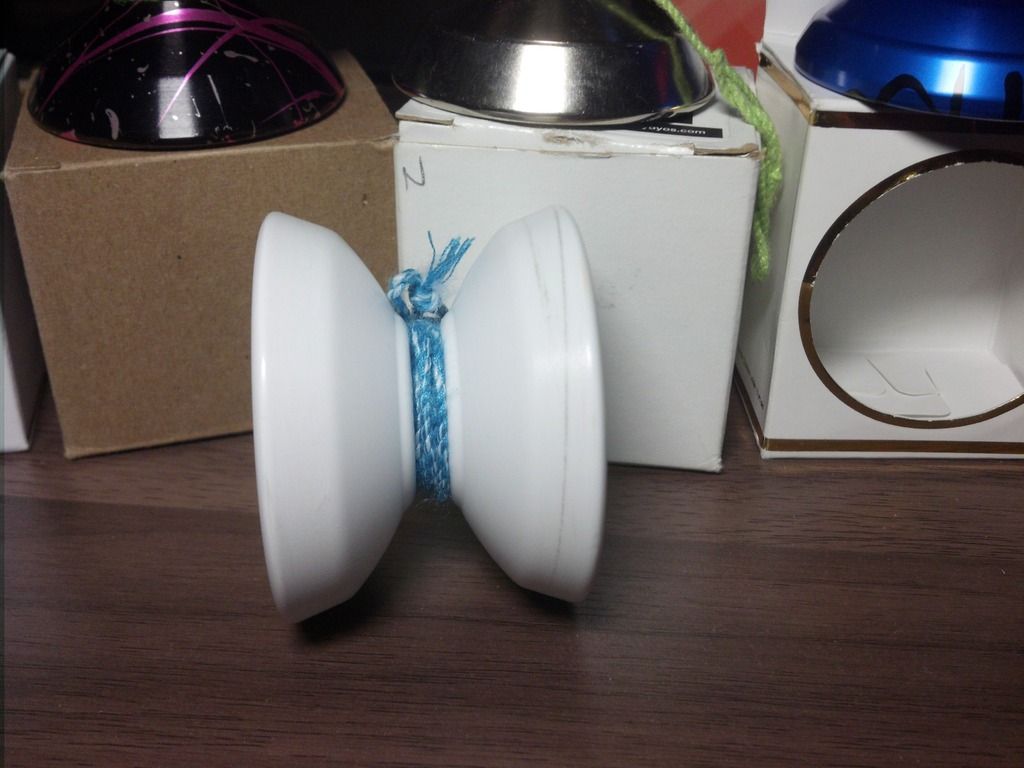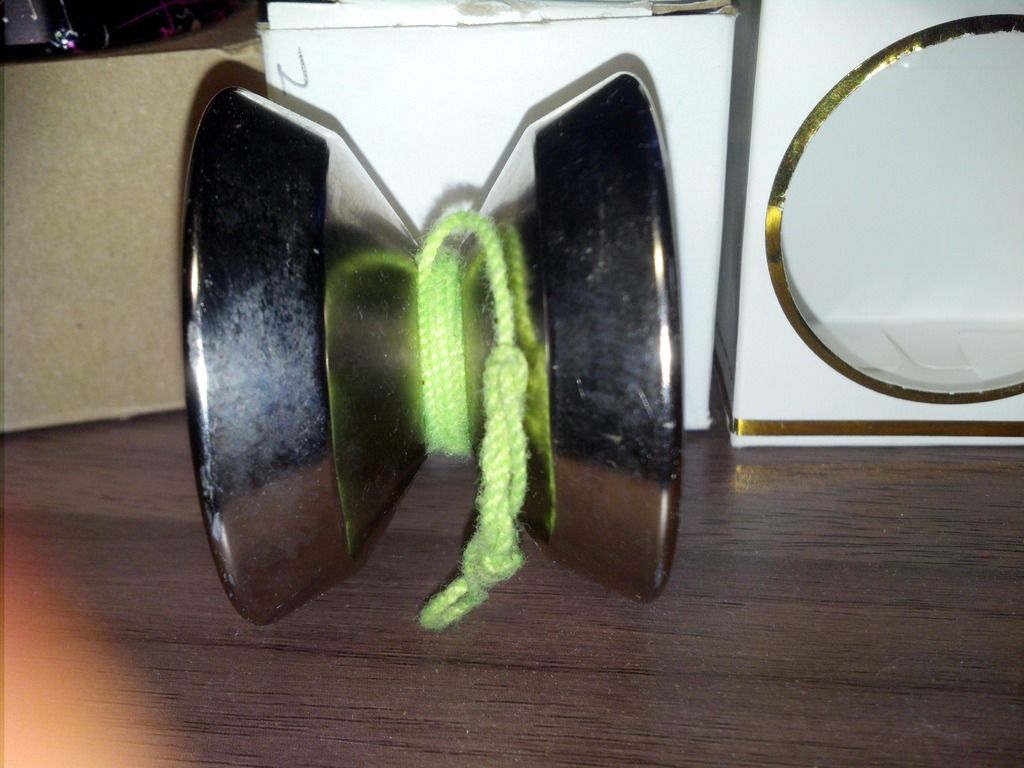 I'm very open to offers but I still need the money for the trip but feel free to offer!
Thank you! ;D