Been a long time since I've had yoyos to sell :).
So, I'M BACK!! I have pretty much moved on from yoyoing- I got into fitness and cubing and my yoyoing dwindled… I still throw from time to time, and believe me I still have an assortment for myself that I'm keeping of my favorite throws, but I figured I'd sell the rest.
My intentions are to raise money to support my cubing hobby, as well as raise money to get the small youth theater I belong to to Disney World to perform, as we did last year.
I'm not going to set any prices, I'll let you offer, and I'll be extremely flexible and willing to negotiate prices.
If you want more specific photos, even if you are only slightly interested hit me up and I'll send you some.
Shipping will be ~5$ for most places…
Accessories:
Crocostrings- Ahhh good times. I've still got some pre made of all my different kinds of Crocostrings if a anybody wants to pay for a few. I gotta say, they are some darn good strings
Cotton strings- tons of cotton (I used them for wood throws)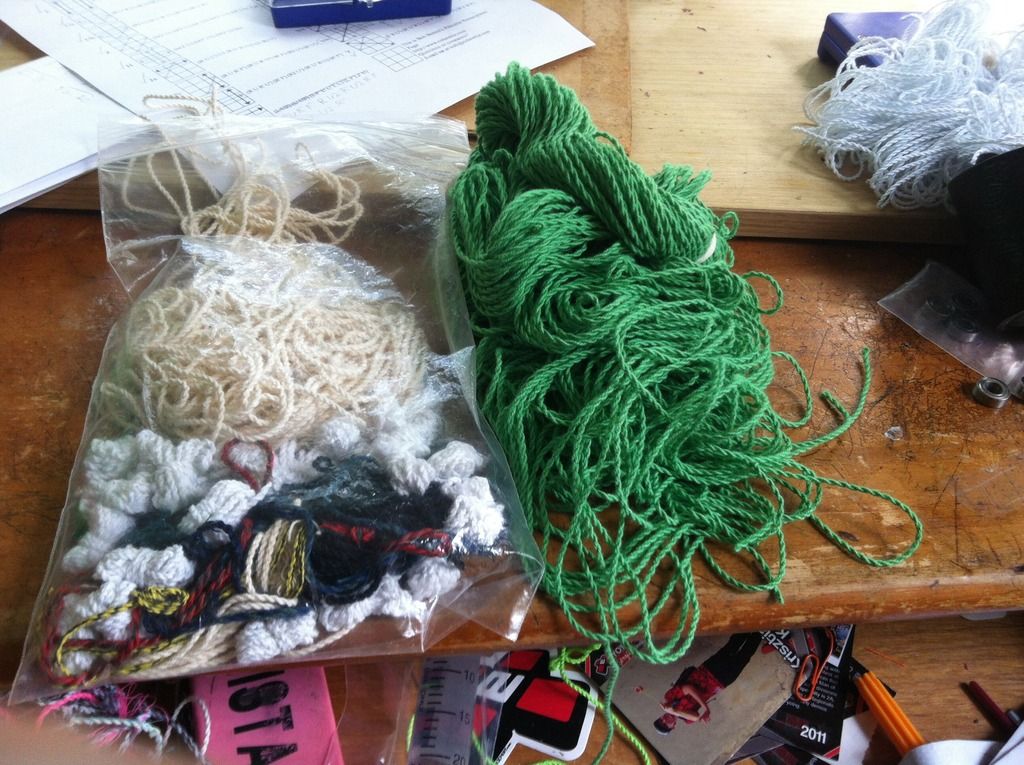 YYE polyester- White, will throw in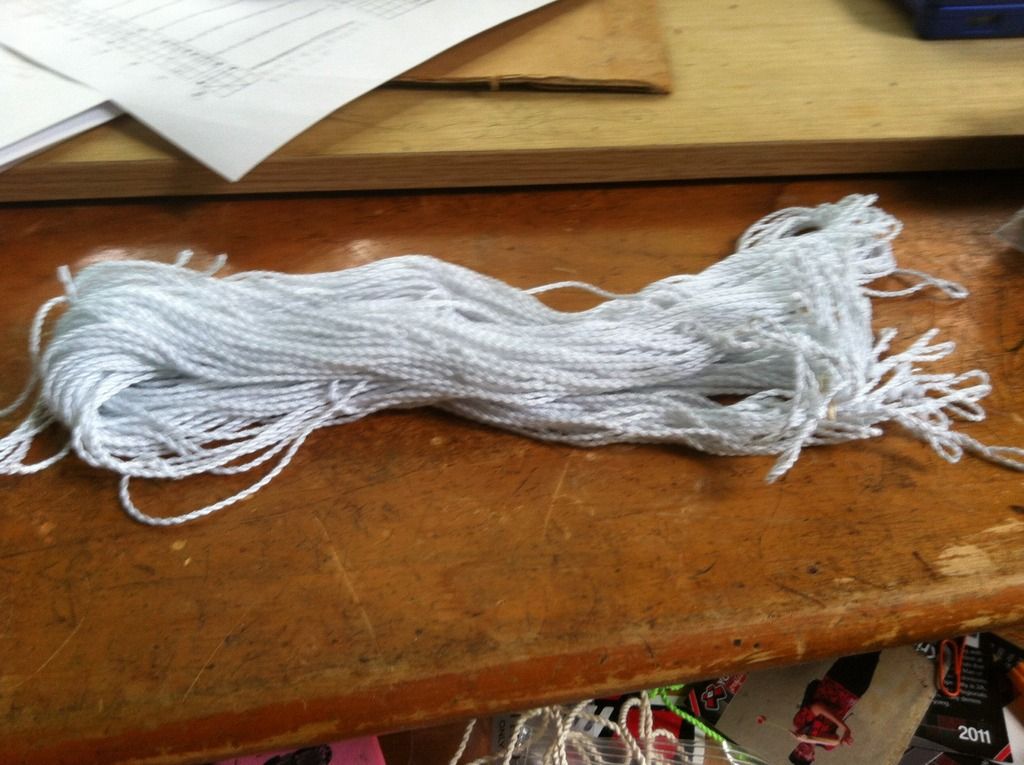 Tons of bearings- They are pretty good, I can't tell you which brands are which because they all look the same. They are all flat, and I know that 2 of them are ONE DROP 10 Ball bearings, which are easily distinguishable due to their abundance of balls. I could sell them as a group or throw them in with sales. I will check and make sure that they are unresponsive and smooth before selling any. Great for all you fidget spinner creators out there.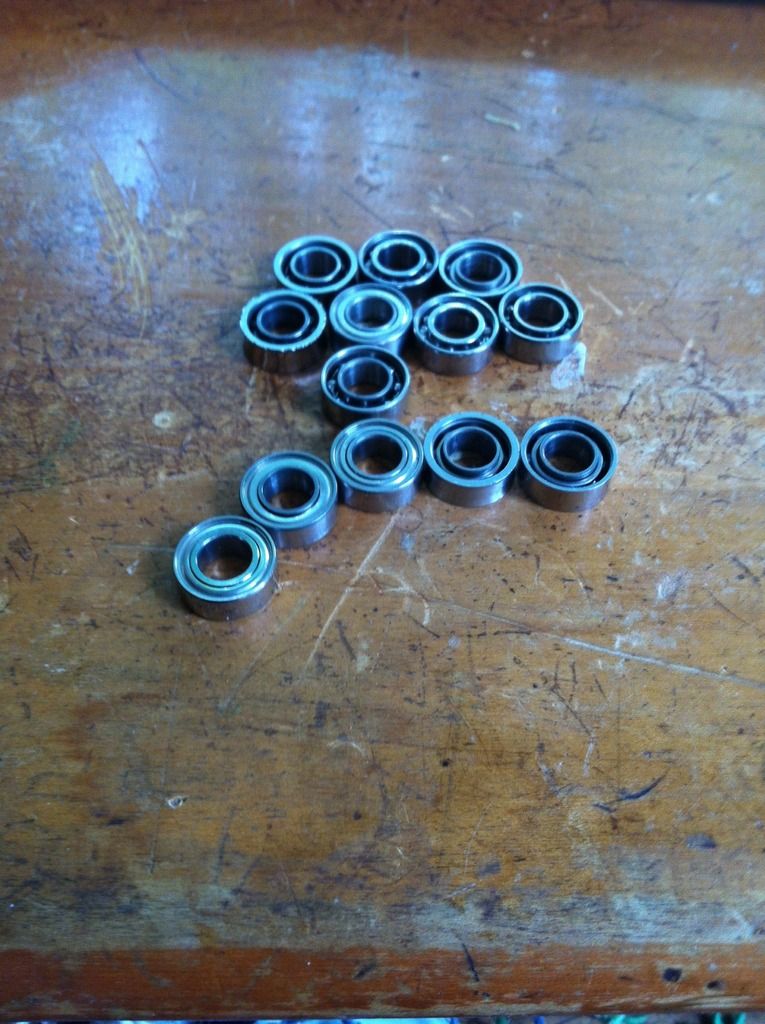 Lube- I've got 2 almost full containers of brain lube. Will throw them in, or sell separately.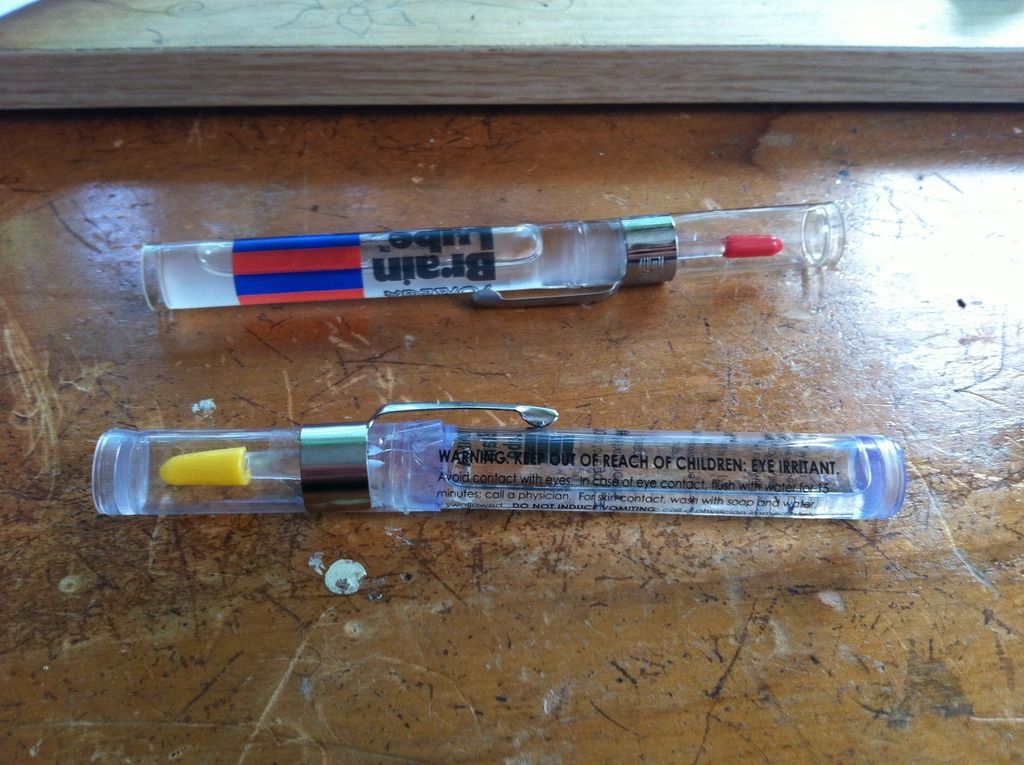 Holsters- Black plastic holster, and Yomega Ooch holster. Will throw in or sell.
[url=http://i1317.photobucket.com/albums/t634/crococorey/image-3_zpsnvoodbkh.jpg]http://i1317.photobucket.com/albums/t634/crococorey/image-3_zpsnvoodbkh.jpg[
Onto the throws:
ILYY Void- (Gold/Blue) Good condition, has a few unfeelable scratches and dings that do not effect performance at all. Worst of the damage is shown. Feels amazing.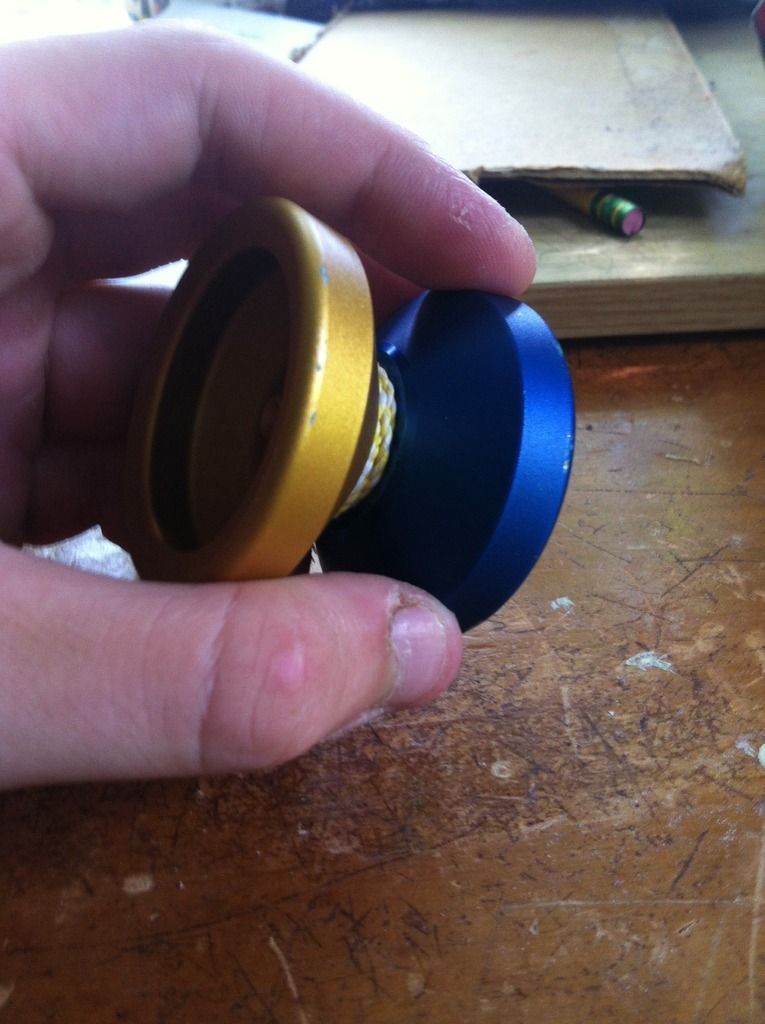 YYJ Phenomizm- (Green) Perfect condition except for 1 small ding in the plastic that does not effect play at all. Super fast throw

YYJ Vexxed- (Black) Good condition, no dings feelable, 1 tiny scratch/ding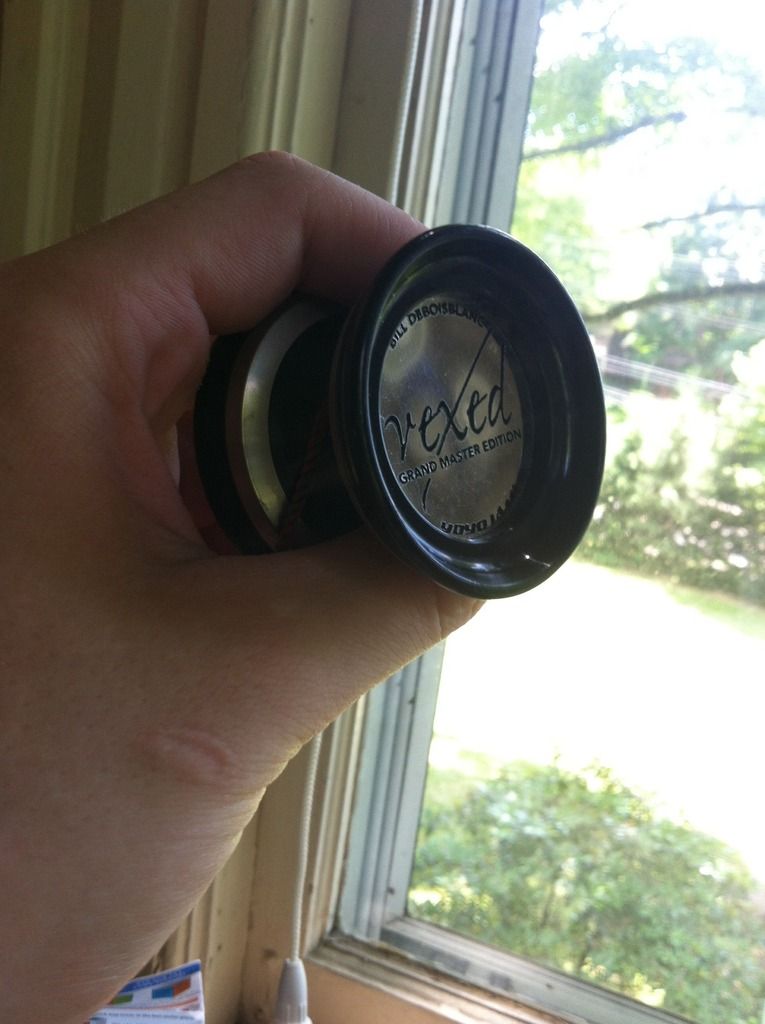 Aoda Mini yoyo- (Dark Gray) Incredibly fun. Tiiiny throw that tests your accuracy haha. Don't remember where I got it or the brand… But it's awesome trust me. Mint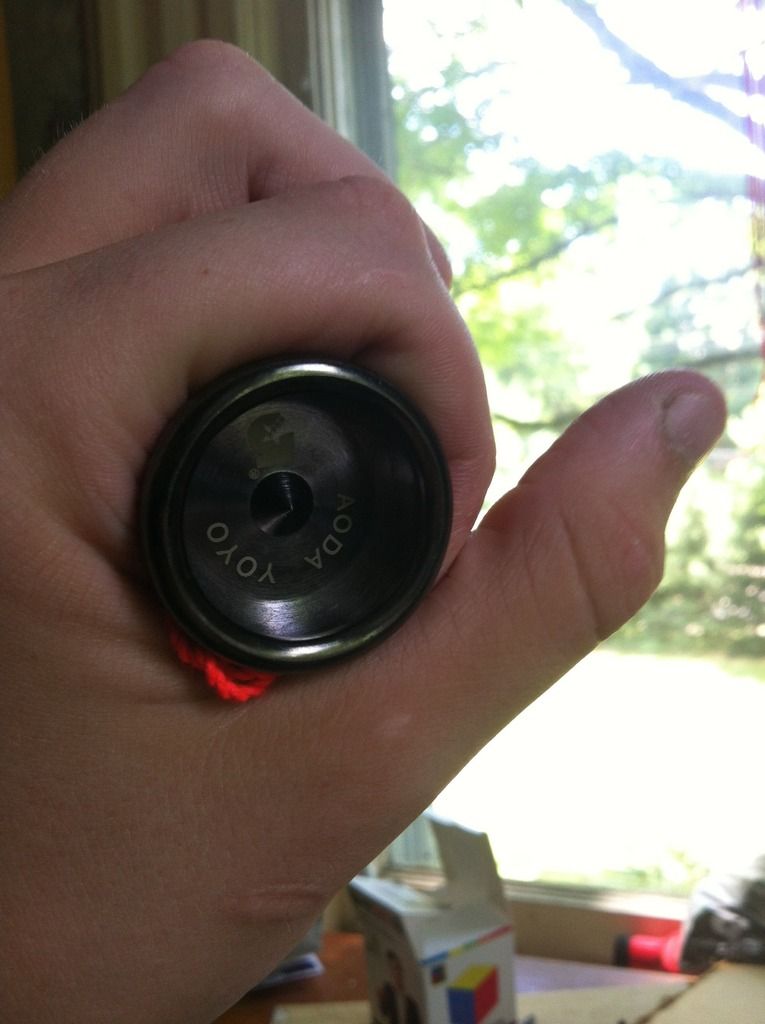 Yomega Saberwing fireball- (Red)  Never heard of this one before- Made in the 90s… Package says "record breaking spin times"… Ha! But could be a collectible.
Yomega Powerspin- (Clear/white)I see online this is a collectible? Anyways, used but in package. Perfect condition.
Yomega raider- Cool black color with skulls on it… Never seen anything like it before. Mint, no package.
Yomega Raider- Translucent green edges with a white middle. Mint, no package.
Duncan Freehand- (Blue) Mint in package, but the counterweight has been cut out
Yomega Brains- (Orange and Clear) Mint
http://i1317.photobucket.com/albums/t634/crococorey/image-6%20copy_zpssuwljoux.jpg2

That's all I've got I'm willing to sell for now. Hit me up with any offers you'd like!
Thanks for taking a look!